Upholstery cleaning service available to clean most types of upholstery from a single chair to sofas or a complete three piece suite. We come to you.
Please call for a quote. 01322 558881. Over 25 years experience.
We can also apply a fabric protector to the finished job to protect the furniture from stains in the future.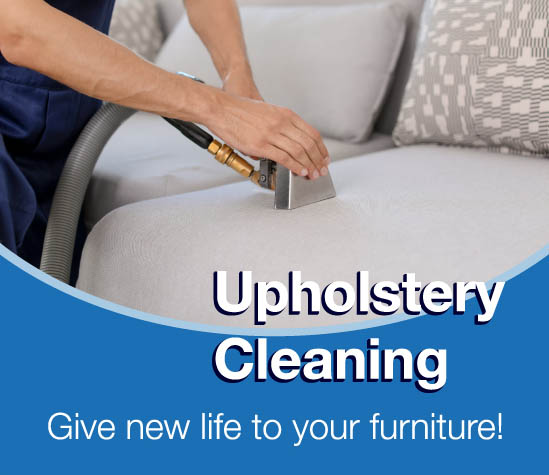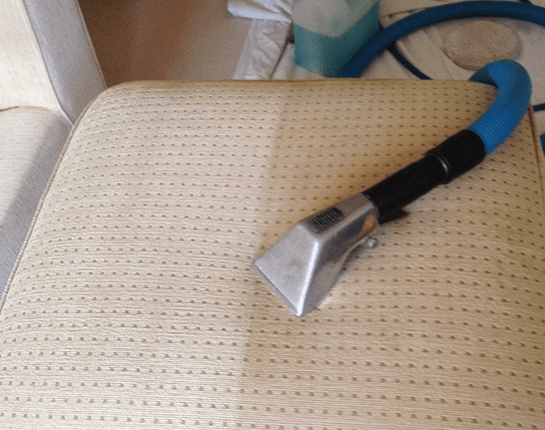 Upholstery cleaning Sidcup Upholstery cleaning Bexleyheath Upholstery cleaning Bexley Upholstery cleaning Bromley Upholstery cleaning Orpington Upholstery cleaning Welling Upholstery cleaning Dartford Upholstery cleaning near me
Sofa cleaning Sidcup Sofa cleaning Bexleyheath Sofa cleaning Bexley Sofa cleaning Bromley, sofa cleaning Orpington, sofa cleaning Welling sofa cleaning Dartford Sofa cleaning near me
Furniture cleaning Sidcup Furniture cleaning Bexleyheath Furniture cleaning Bexley Furniture cleaning Bromley Furniture cleaning Orpington Furniture cleaning Welling Furniture cleaning Dartford Furniture cleaning near me
Chair cleaning Sidcup Chair cleaning Bexleyheath Chair cleaning Bexley Chair cleaning Bromley Chair cleaning Orpington Chair cleaning Welling Chair cleaning Dartford Chair cleaning near me.